A great family day out
A fun, colorful family picnic day, showcasing vehicles that are predominantly designed and/or build in Britain.
Held at Echunga in the picturesque Adelaide Hills, you can wander the grounds and admire over 750 vehicles and talk to the passionate and proud vehicle owners.
The day also includes children's entertainment, food and drink stalls, trade exhibits and award presentations.
The 2021 event will be celebrating 37 years of the All British Day in South Australia. A great day out for motoring enthusiasts, so mark Sunday, February 14th, 2021 in your diaries now!
Admission includes a great day of entertainment!
Display of Saloons, Sports Cars, Motorcycles, Trucks, and other British vehicles.
Stationary Engine display
Free parking
Food and drink stalls
Free face painting
Free 'Old MacDonalds Farm'
Free 'Rev It Up Racing'.
Free 'Punch and Judy' childrens entertainment
Free Scouts Climbing Wall.
Trade exhibits
Market stalls
Award presentations and much more
Free Armstrong Siddeley Cheetah Engine display
Don't forget to bring a chair, it's a busy day with five hours of lots to see and do!!
We recommend that you bring cash for purchases as most service clubs do not provide EFTPOS. However an ATM may be available adjacent to gate B to provide cash for admission.
Due to the rural location of All British Day at Echunga in summer, we recommend that you refer to the CFS website regarding the rulings on the use of GAS BBQ,s on the day of the event.
HOT WEATHER POLICY....In the event of a catastrophic fire warning for the Echunga district or a forecast temperature for the Mt Barker district at 6.00pm the day before the event of 40 degrees or more, unfortunately, for public safety, the event will be cancelled. If the event is cancelled, we are sorry that no entry fees will be refunded but memorabilia will be posted out.
Echunga Primary School All British Day's chosen charity 2019 -2020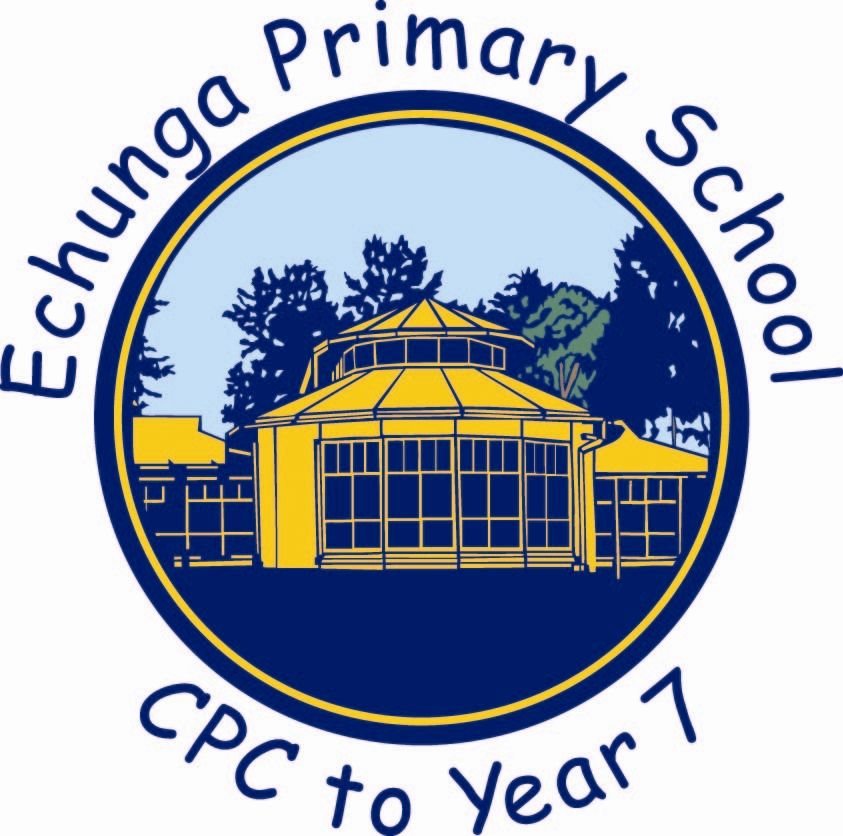 All British Day is more than celebrating British vehicles. We are also a community focused organisation. As the primary school is our next door neighbour educating future members of the local community, we felt it was appropriate that we should offer to lend our support to the school. The school has indicated that it would appreciate assistance expanding its self-sufficiency project.
Echunga Primary School and Preschool is a small, semi-rural school in the beautiful Adelaide Hills with a stunning setting and a community environment which nurtures learning and positive attitudes. We are very lucky to have a supportive community of parents and families. We are very proud of what we have, and what we are developing here at Echunga Primary School and know that, by working together, we can help our young people to be successful and powerful learners with the dispositions to embrace whatever life holds for them in the future.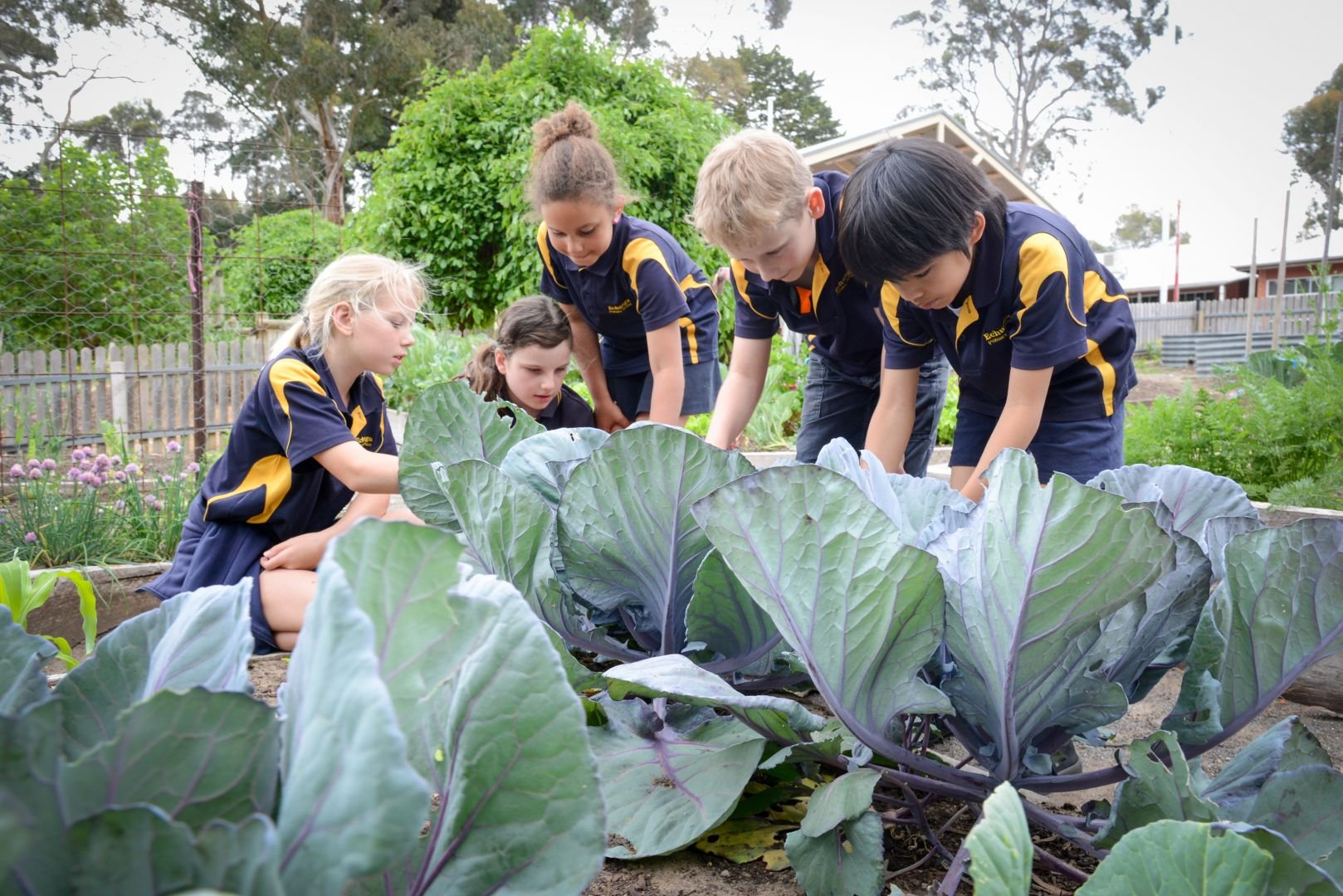 Admission Prices
Public admission Adults $ 10.00
Children ( up to 18y/o) $ 5.00
Family 2 adults two Children $ 25.00
EFTPOS is not available at entry or most community stall holders at ABD. There is lots of free entertainment and displays included in your admission, however we recommend spectators and participants bring cash for admission or to purchase food and drinks.
How to get there?