Hundreds of vehicles on display
at Echunga Recreation Ground in Echunga
The All British Day is an annual display day and picnic for enthusiastic vehicle Club Members to meet and show off their British motor vehicles. It is held in the beautiful Adelaide Hills, on the second Sunday of February each year. Open to the public from 10.30 am to 3.00 pm
Event update as of 1st August. The Corona Virus is impacting many events, however at this stage we are planning to run All British Day 2021. We will, of course, be governed by the relevant government authorities. Check this website, our facebook page, and watch for the regular newsletters to stay up to date on how Covid 19 will affect ABD in 2021.
2021... All British Day next year will see a hugely diverse range of British cars, trucks, tractors, motorcycles and machinery as we will feature 'British Working Wheels' and celebrate '60 Years of the amazing Jaguar E-type'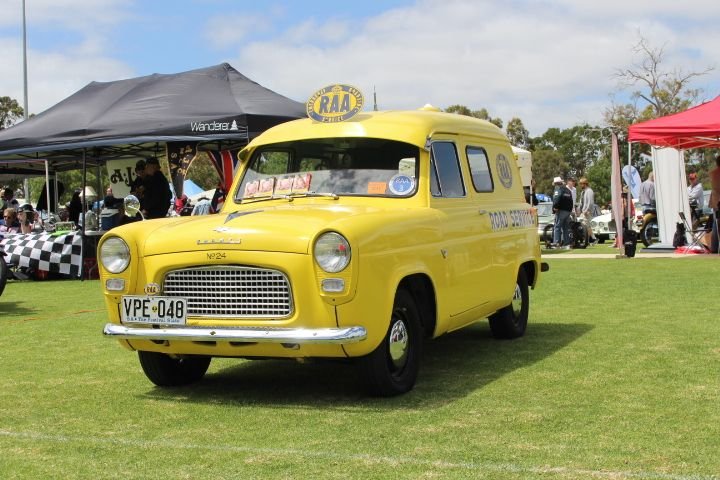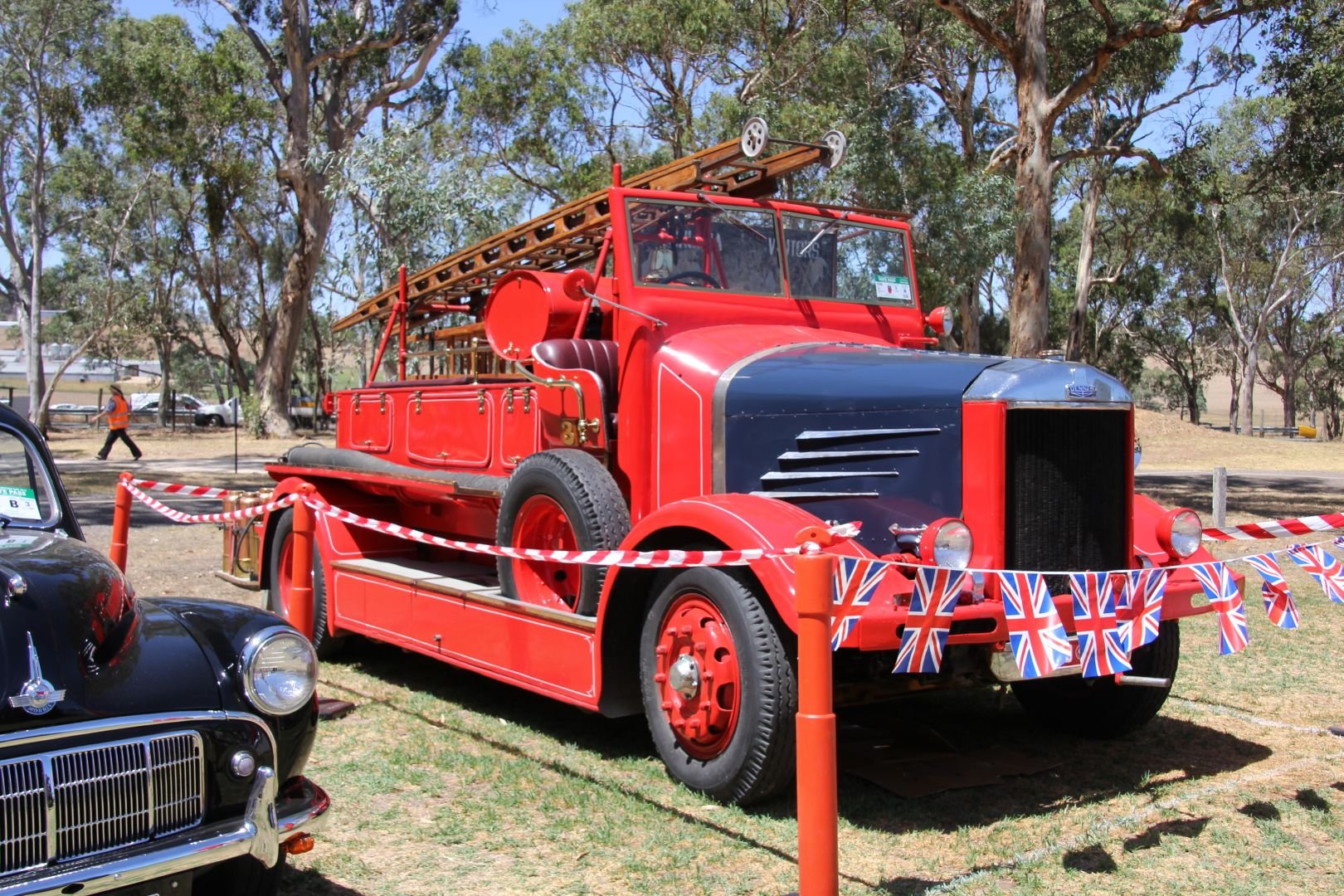 British vehicles have been used in Australia almost since the birth of the British motor industry. They have helped open up this vast country, and been depended on to help build some of Australia's biggest projects, like the Snowy Hydro Scheme. From the humble push bikes used to deliver the post, to police motorcycles, trucks, tractors, vans, utilities, company cars, and military vehicles. There are many British marques that can lay claim to being to being 'British Working Wheels!'
We look forward to hosting British Working Wheels in 2021.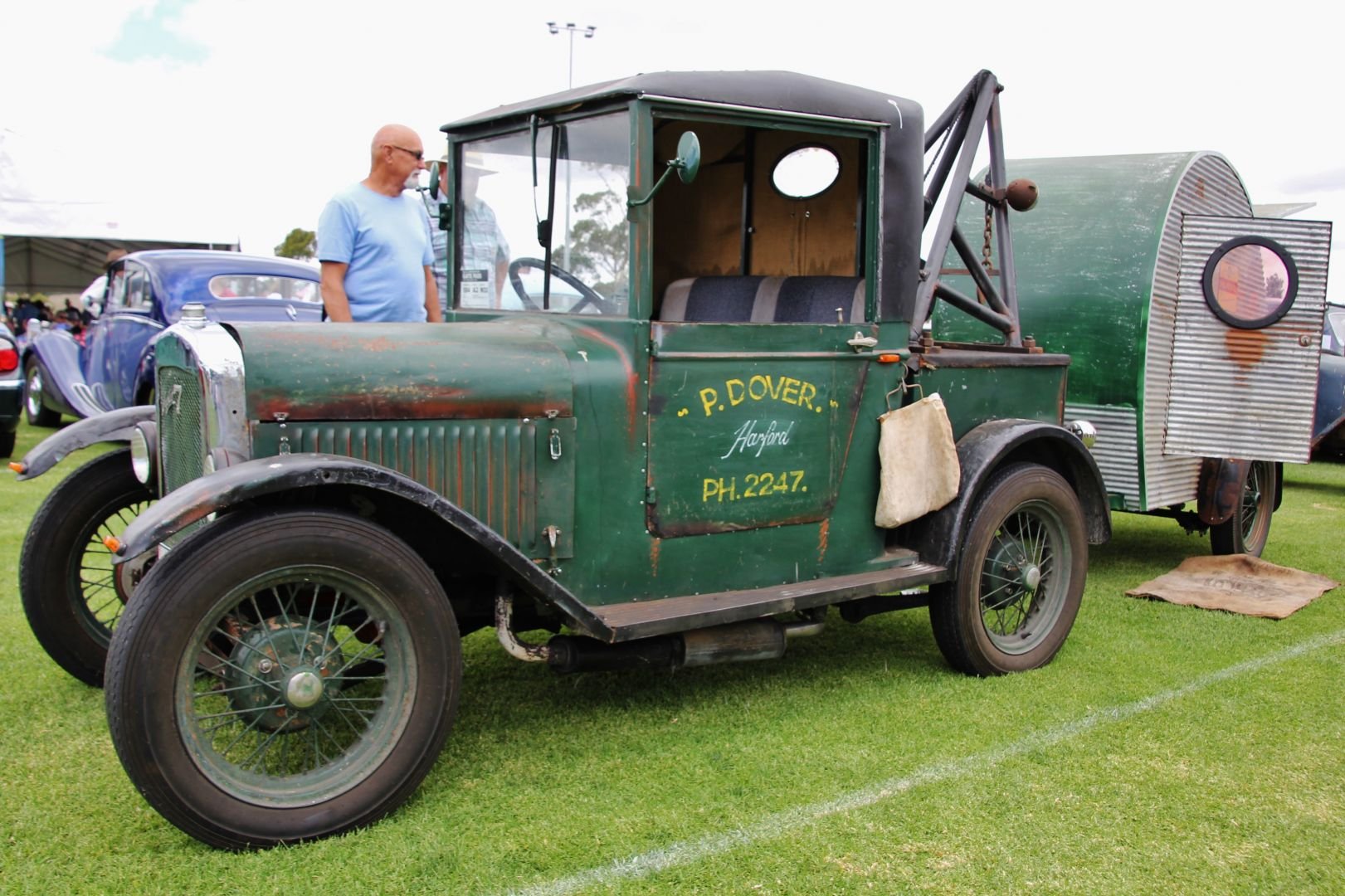 2021..........60 years ago a breathtaking sports car was launched at the Geneva Motor Show. The ground breaking E Type Jaguar was launched in 1961 and was produced until the mid-1970's, recieving a number of upgrades and improvements during its life span. The pretty lines of the E Type were a revelation at its launch, and the elegant cars still turn heads in the 21st century.
Join us as we celebrate the E Type at All British Day 2021.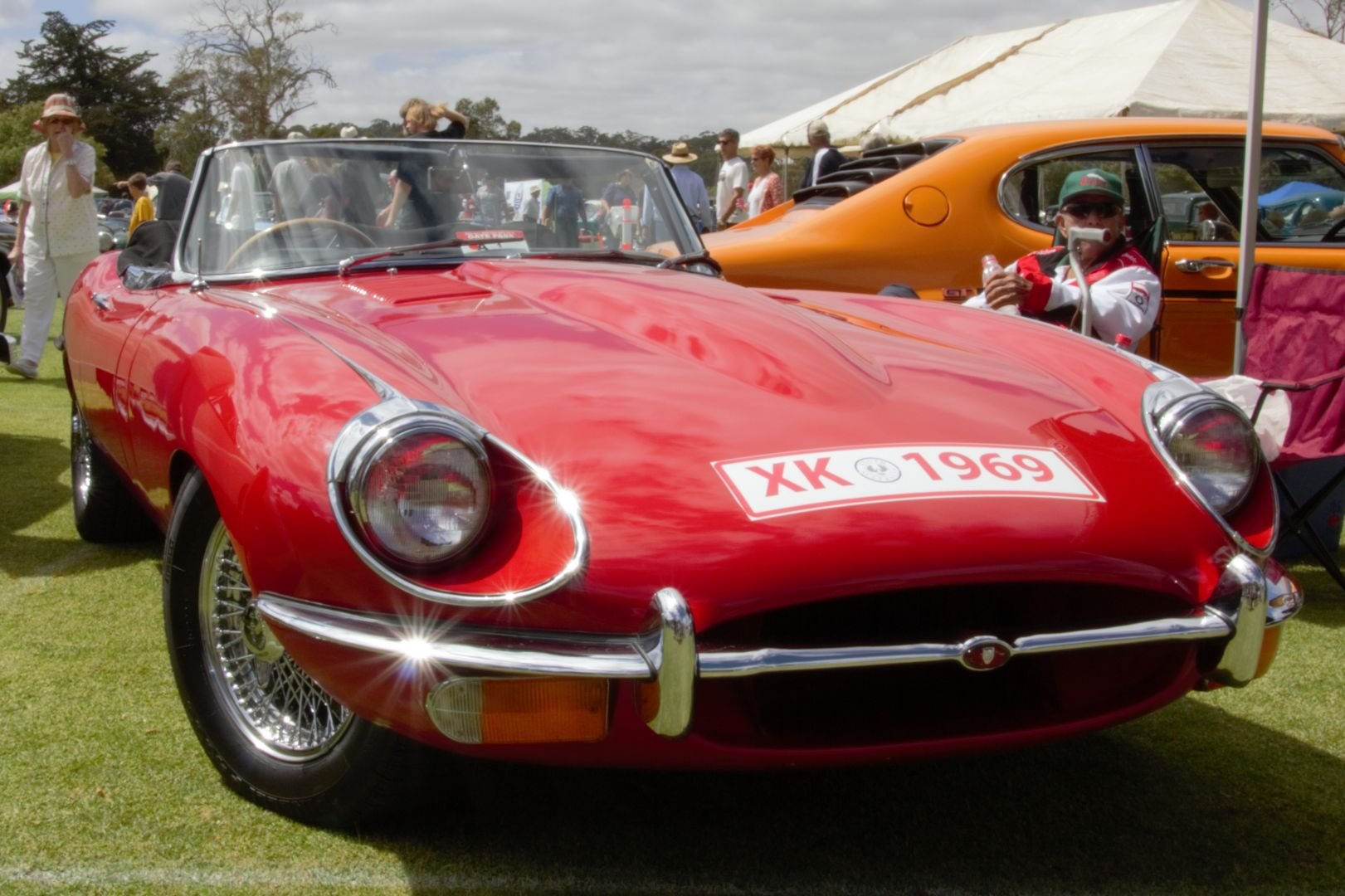 Is your vehicle or motorcycle eligible to be displayed at ABD? Check here >>
THANK-YOU TO EVERYONE WHO ENTERED A VEHICLE INTO ABD 2020 AND CONTRIBUTED TO MAKE IT SUCH A WONDERFUL EVENT. REGISTRATION FOR 2021 OPENS IN OCTOBER THIS YEAR.
If you have a vehicle that may be suitable to display in the 'British working wheels' category, or a 'Jaguar E Type' that you wish to display, please contact us.
We are looking for a broad cross-section of 'Working Wheels' to provide a wide variety of commercial vehicles.
What are 'British working wheels'? All sorts of vehicles including....
Postie push bikes

Police motorcycles

Tractors and farm machinery

Military vehicles

Trucks and Vans

Utilities

Company vehicles from rep to management